SERVICES
SUPERB SERVICE & VALUE FROM EXPERIENCED PROFESSIONALS
At Advanced Interiors Inc. we specialize in drywall, plaster repairs, acoustical ceiling and metal framing installation for residential, light commercial contractors, and homeowners.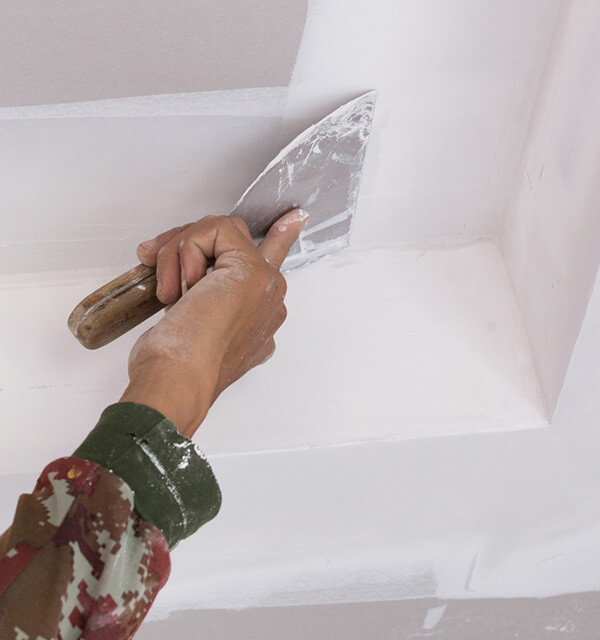 DRYWALL & PLASTER REPAIR SERVICES
Water damage from leaking pipes, flooded basements, and general repairs
Crumbling and loose plaster removal and repairs
Patch and blend areas where windows, doors or walls were removed whether old plaster or drywall
Repair areas where wall paper was removed
Patch, repair and smooth out entire walls surfaces from old plaster
Small plaster and drywall repairs for your entire home
REMODEL SERVICES
We have over thirty years of experience with remodeling. Anything from complete gut outs to just a room or two, we can handle all your remodel needs.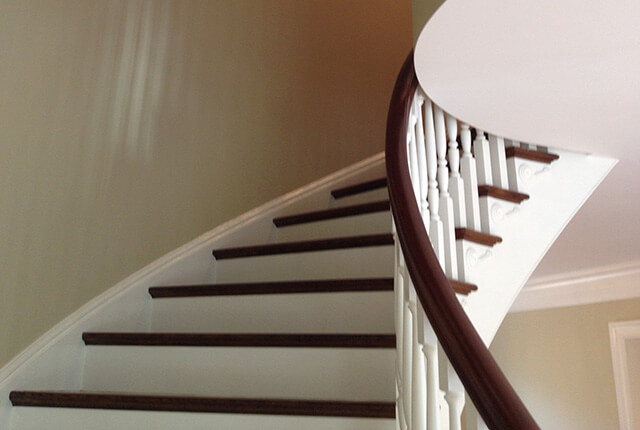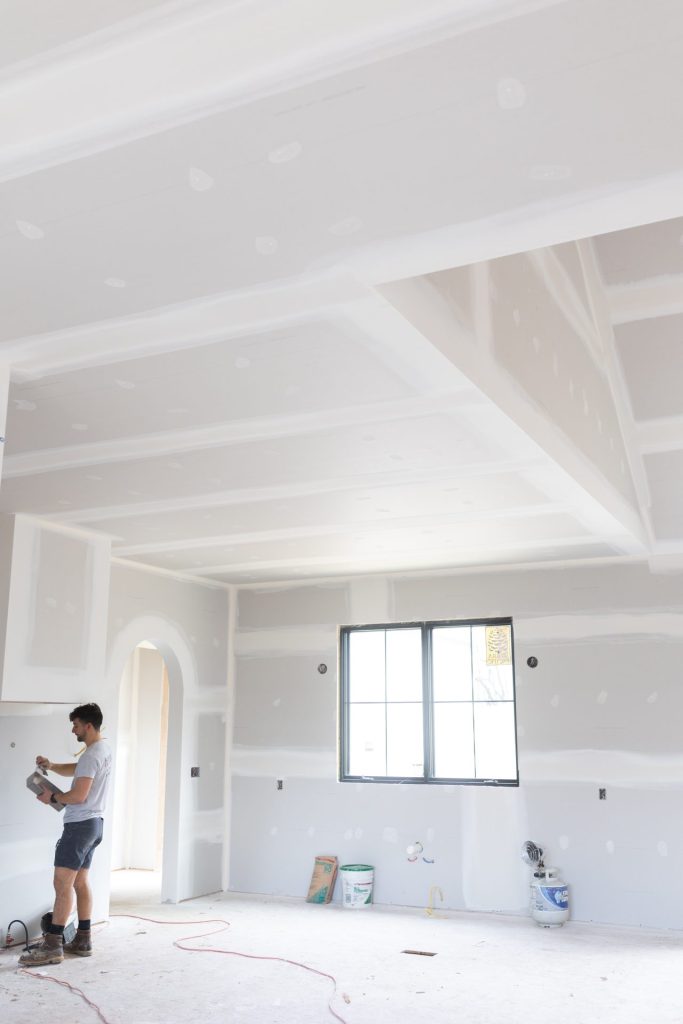 NEW CONSTRUCTION SERVICES
We provide complete drywall services for residential home builders. We are on the cutting edge of the latest in drywall technology. We utilize the best products available. All these improvements in technology help to greatly diminish some of the most common problems that occur with drywall in new homes such as: joint cracking, visible butt joints, and wide angle corners.
In our twenty first century, fast-paced building industry we bring onsite service before, during and after each job is completed.
COMMERCIAL PROJECTS
Framing and drywall for fit-outs
Acoustical Ceiling Installation
Insulation and sound batts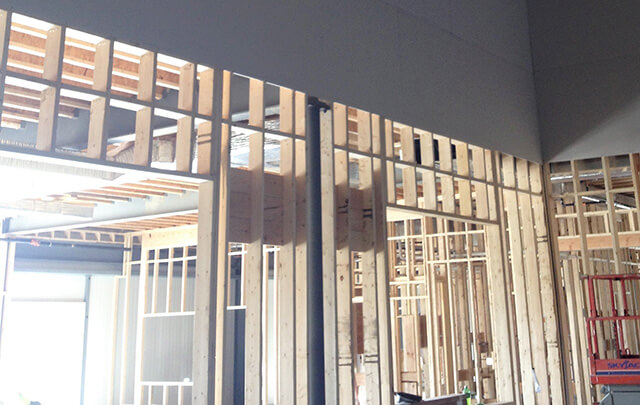 We at Advanced Interiors look forward to providing you with the best drywall, drop ceiling, and metal framing services. We pride ourselves in providing families, businesses and organizations with top quality living conditions while increasing the value of their property. Call us today to set up an appointment for a free estimate.