RELIABLE DRYWALL CONTRACTORS
RESIDENTIAL & COMMERCIAL DRYWALL EXPERTS
Advanced Interiors Inc. is a full-service Residential and Light Commercial drywall contractor from Lancaster County PA with over thirty years of experience. We are licensed and insured to service South Central Pennsylvania, New Jersey, Northern Delaware and Maryland.
We are a highly regarded small company that emphasizes quality and customer service. We offer a broad range of services that include drywall installation for new construction, remodel, homeowner repairs, and light commercial. Some of our services also include but are not limited to: water damage repairs, interior plaster removal and demolition, plaster tie-ins, plaster repair work, Level 5 finishing, metal stud framing, insulation and acoustical ceilings.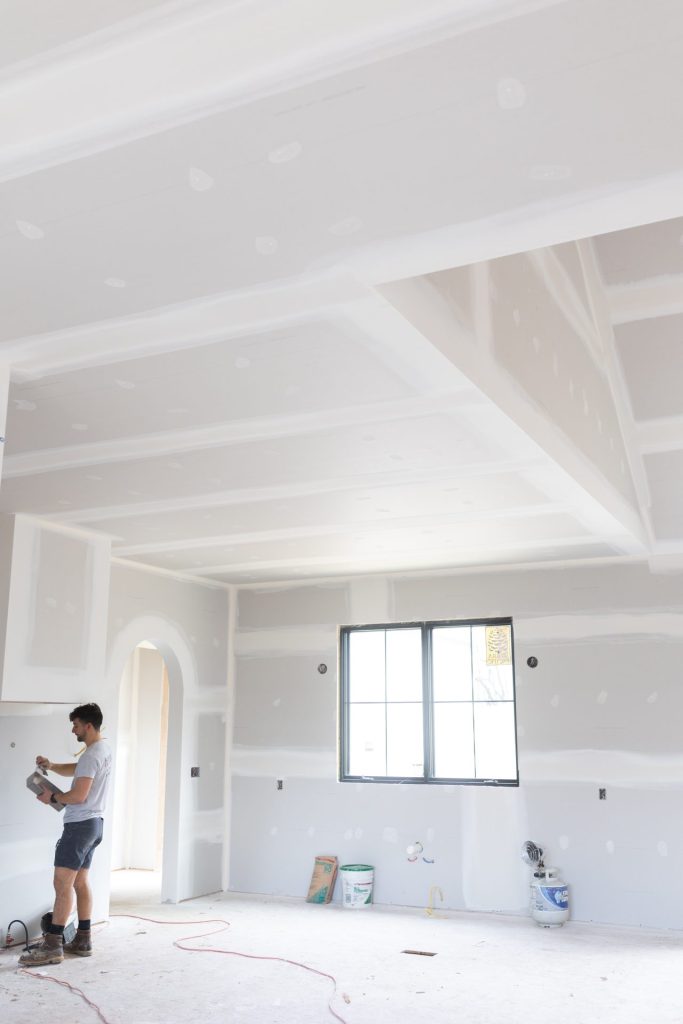 QUALITY YOU CAN COUNT ON
 LEVEL 5 FINISHING
One of our specialties is Level 5 finishing. Level 5 finishing is optimal for residential and commercial projects that have critical lighting and customers that are concerned with joint flashing and standard wallboard irregularities
Acoustical ceilings, also commonly referred to as drop ceilings are also a part of the services we provide. We will do anything from small basements to large office buildings and commercial fit-outs.
Our Services
EXPERIENCE YOU CAN TRUST
OUR PROFESSIONALS HAVE EXTENSIVE DRYWALL EXPERIENCE AND TRAINING
Customer service is very important with us at Advanced Interiors Inc. We're passionate about the work we offer our customers. Our priority is to give our customers services that are superb value for their money. We are a business that's devoted to hard work and to our customer's happiness.
If you're trying to locate a reputable and trustworthy drywall company for your residential or commercial projects around the South-Central Pennsylvania, New Jersey Northern Delaware and Maryland area, we encourage you to reach out to us at Advanced Interiors Inc.